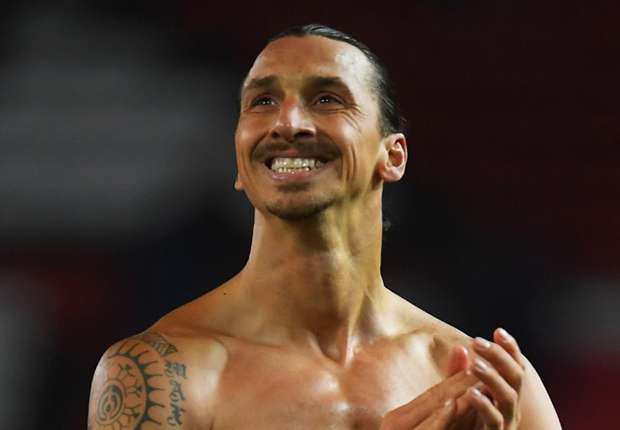 The former Paris Saint-Germain striker is a taekwondo black belt, and one mixed martial arts star was intrigued when the possibility of a duel was mentioned
Few have managed to better Zlatan Ibrahimovic on the field over the years, but one UFC star believes he could take him down in the Octagon!
The Manchester United star is a taekwondo black belt, which perhaps goes a long way to explaining his brilliant physical condition at 35.
And Danny 'Hot Chocolate' Roberts believes a bout with the striker would be quite the spectacle.
"If he's willing to fight I'm here," the mixed martial artist told reporters in the build-up to UFC 204.
"Yeah I'd like to see him in the Octagon, see what he's got.
"At the same time it would probably add a little bit more value to us and what we do."
Powerful Zlatan would possibly come in rather heavier than his prospective opponent, but Roberts is not concerned: "I'll make the weight any time."
GOAL