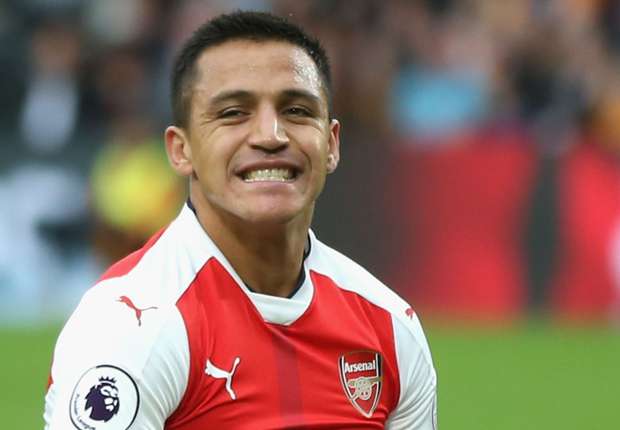 The Chile international broke club rules to take and miss an effort on Saturday against Hull, and his manager will not tolerate another infraction
Alexis Sanchez has received a final warning from Arsene Wenger after fluffing a penalty, according to the Mirror.
The Chilean is third in the Arsenal spot-kick roster, behind Santi Cazorla and Theo Walcott, but nevertheless took a kick against Hull on Saturday.
Sanchez missed his attempt, and has been warned not to break club rules against by his fuming manager and will have to stay away from the spot if the opportunity arises against Chelsea.