Get link

Facebook

Twitter

Pinterest

Google+

Email

Other Apps
Arsene Wenger has experienced plenty of low points since Arsenal last won the Premier League title almost 12 years ago.
Now it feels like the Arsenal manager really is reaching the nadir and the end.
He has no chance of reviving the club's title challenge this season, not with the type of poison that came from the stands during Wednesday night's 2-1 home defeat by Swansea.
Those supporters that stayed until the end did not just boo at the final whistle, they jeered the players down the tunnel one-by-one.
After Ashley Williams put Swansea 2-1 ahead in the 74th minute, some fans had enough, storming out of the ground unwilling to watch the remainder of the match despite paying more for their season tickets here than any other club in the country.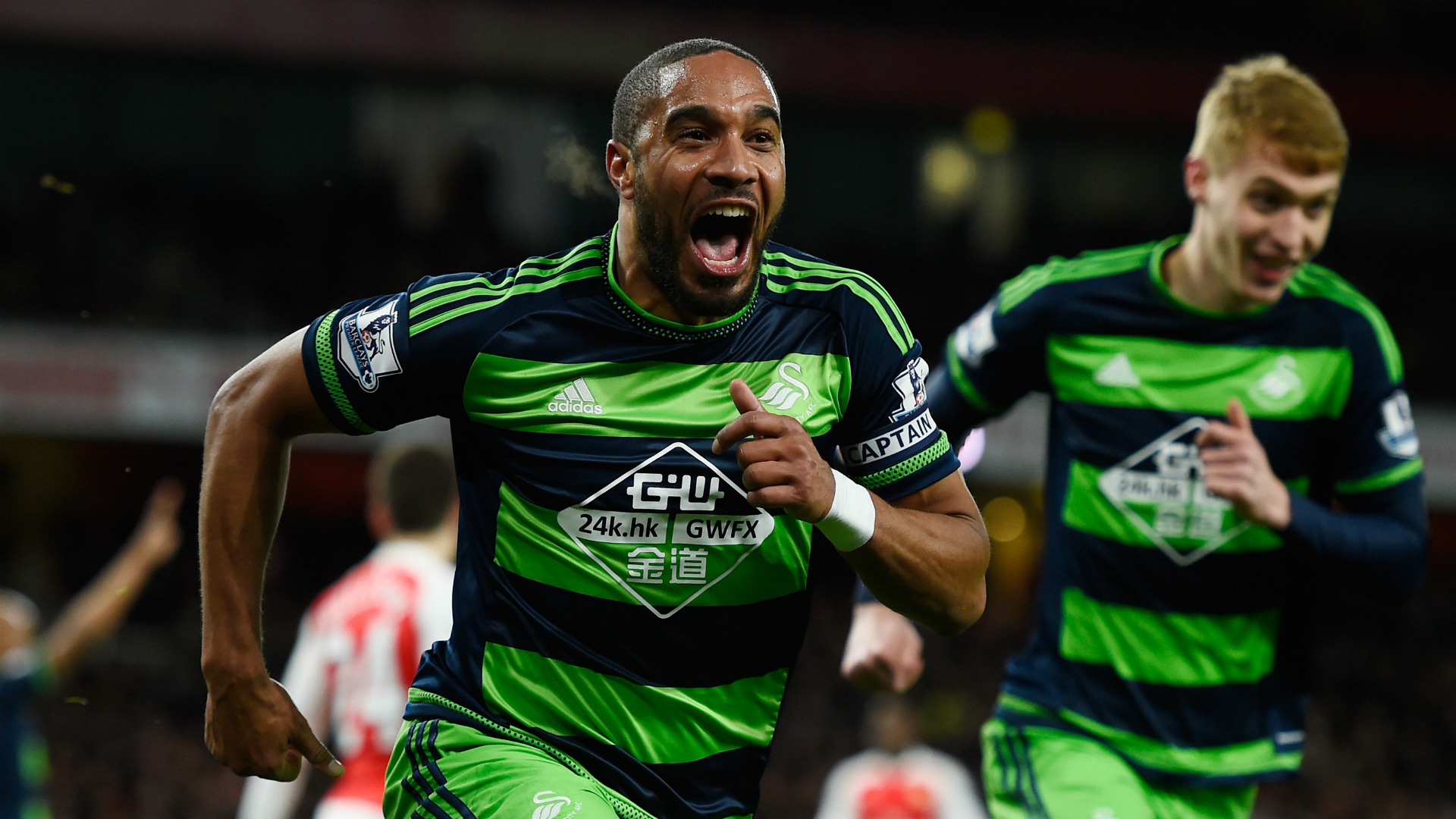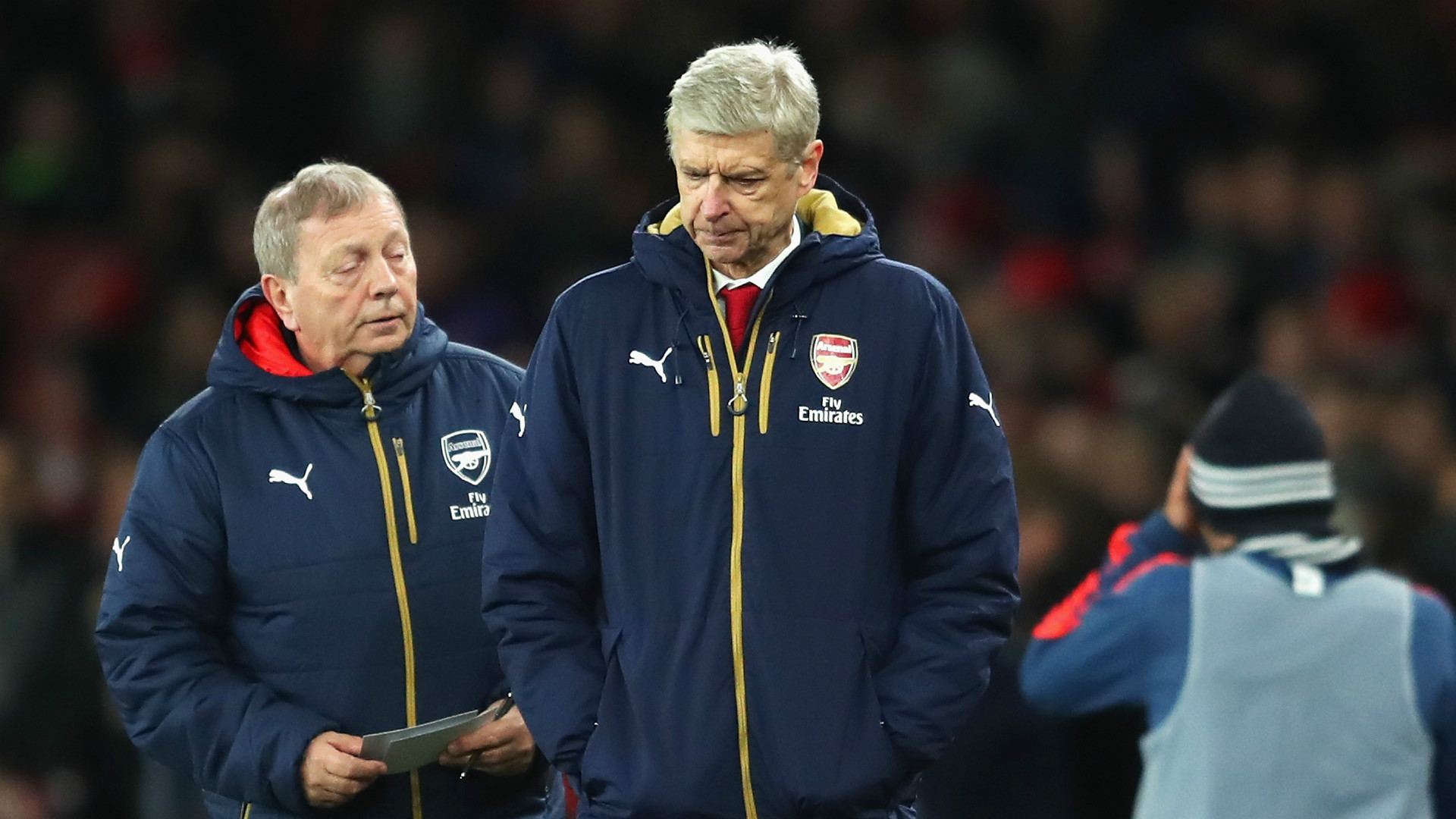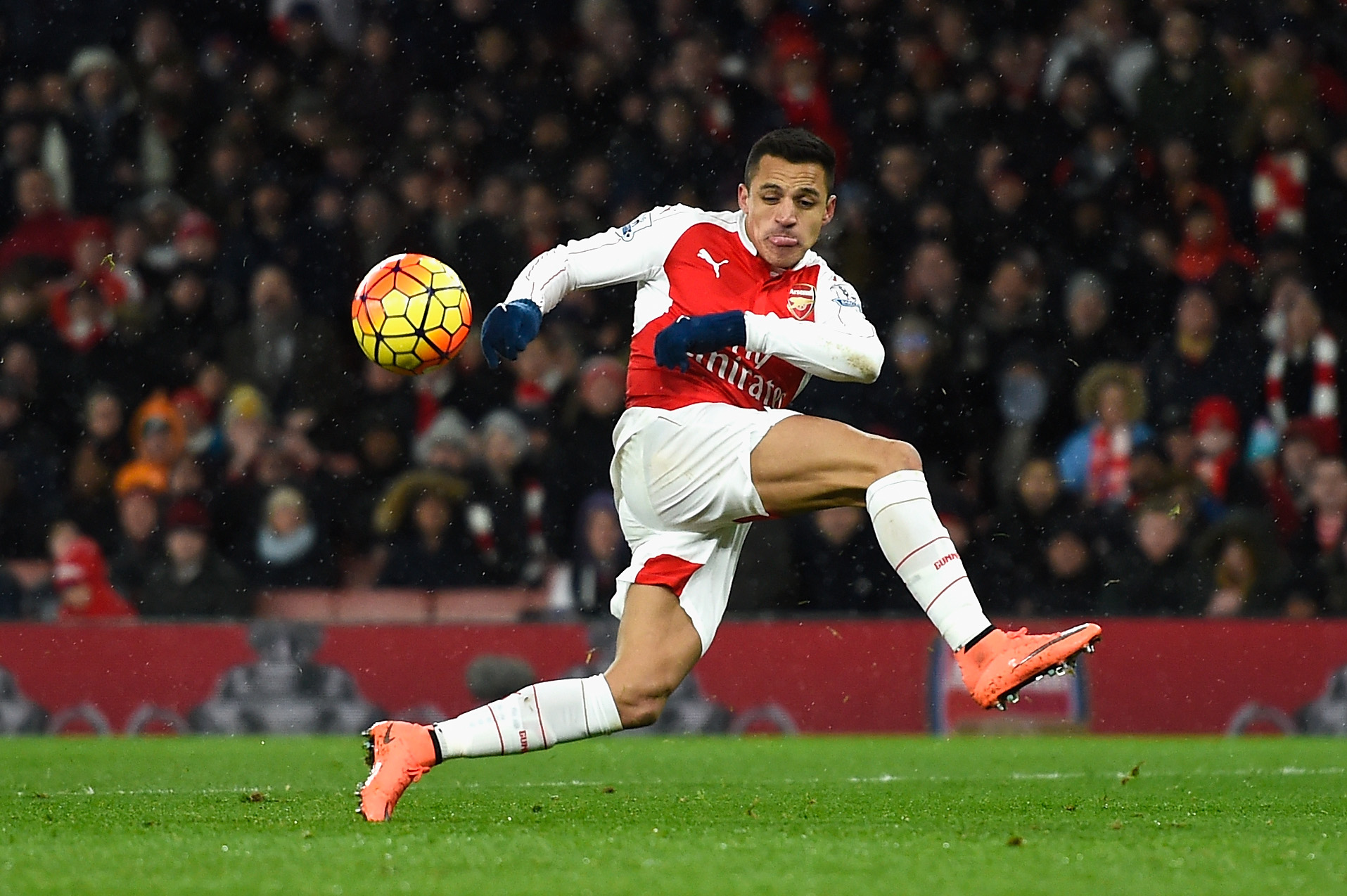 The crowd had already started to turn on Wenger when they expressed their anger at Joel Campbell's substitution for Danny Welbeck. Campbell had scored Arsenal's opener and was one of the few bright points from a dismal evening.
Arsenal are blowing their season and the worst thing is that it's barely a surprise. This is what they do. Every year. It is as predictable as it is infuriating.
After the grim performance in Sunday's 3-2 loss to Manchester United, this was a chance for Arsenal to respond, to show they have the character to match their obvious quality and win their first title since 2004.
Leicester's draw with West Brom on Tuesday night had opened the door, only for Wenger and his men to allow it to swing back into their faces and leave them all bloody nosed.
It felt like this would be a comfortable Arsenal victory, especially when Campbell put them ahead in the 15th minute with a sharp half-volley.
But they were caught on the counter-attack as Wayne Routledge levelled before the break and from then on played into Swansea's hands.
The visitors did ride their luck as Arsenal hit the woodwork three times over the 90 minutes.
Swansea, though, looked increasingly dangerous on the counter-attack and would also have targeted Arsenal at set-pieces.
That is how Williams scored the winner 16 minutes from time after Cech completely missed an attempted punch from Gylfi Sigurdsson's corner.
The boos rang around the Emirates, Wenger raged on the touchline, the red-shirted players froze on the pitch.
The message from the supporters is clear. They believe the club put profit before glory, that Wenger is no longer capable of winning the Premier League – a change must surely be on the horizon.